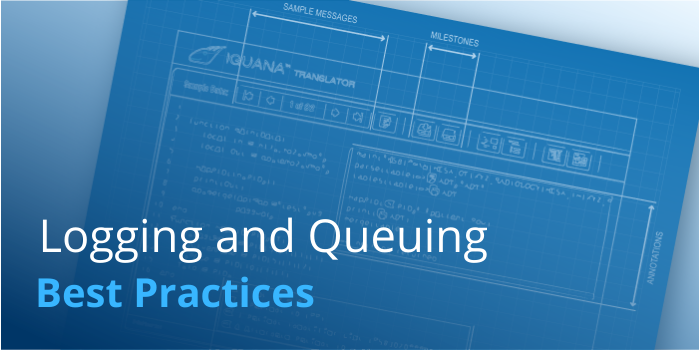 Join us for a complimentary webinar essential for all Iguana users on Wednesday, April 28th, 2021 at 4:00 PM EST.
Learn useful best practices for logging and queuing that will help you optimize the way you use Iguana.
What You'll Learn:
What are Iguana logs
Information found in the Iguana logs, how logs are stored, log maintenance best practices, and protecting PHI
Key Iguana logging workflows
Email notifications using logs, searching and exporting logs, and troubleshooting using logs
Interacting with the Iguana log API
How and when to use the Log API to query log messages.