Hear our Client Stories at booth 4141
March 10 - 12, 2020
---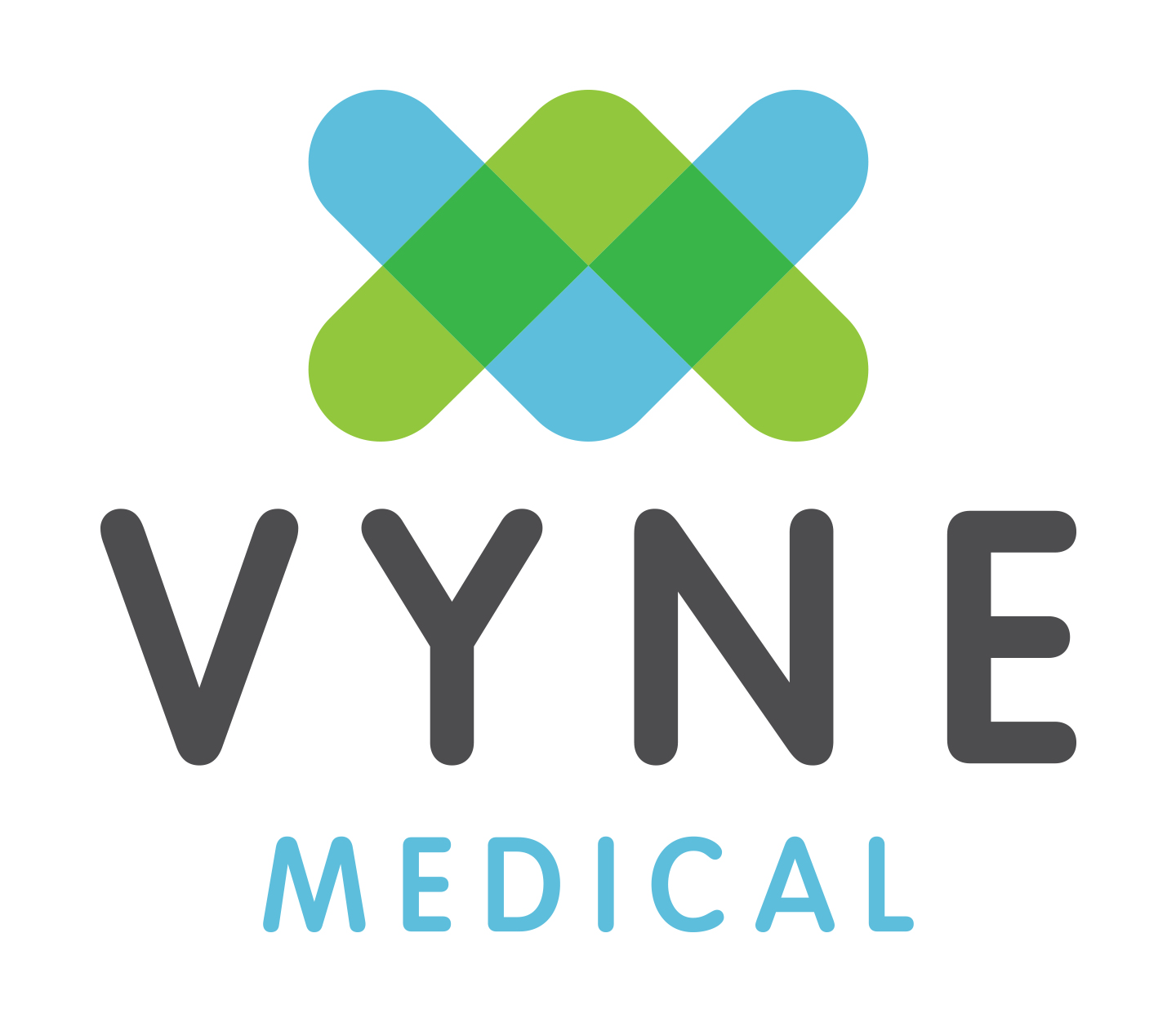 Matt Dyer on Scaling Rapidly
Director of Integration - Vyne
Vyne Medical is a CMS-Certified Health Information Handler (HIH) offering esMD gateway services to providers. Vyne Medical also facilitates a more secure exchange of unstructured documentation including voice recordings, digital faxes, and captured images between providers and health plans.
Matt will be presenting at our booth 4141 on Tuesday March 10th, 10:30am - 11:00am speaking on his experience:
Adapting to business challenges with creative problem solving using Iguana
On-boarding new customers and adding functionality to existing customers
---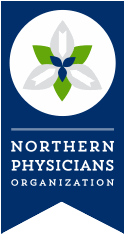 Ed Worthington on Social Determinants
IT Director - Northern Physicians Organization
Northern Physicians Organization (NPO) is a physician led group that helps to provide IT services to primary care providers in Michigan and to assist them in enrolling in value-based care and care coordination initiatives that result in reimbursements.
Ed will be presenting at our booth 4141 on Wednesday March 11th, 11:10am - 11:40am speaking on his experience:
Building NPO's social determinants program and what was required of their integration platform
The challenges presented in terms of data exchange (Dealing with diverse HIT systems & various data formats/semantics.)
How Iguana helped NPO meet those key technical challenges
How the Social Determinants of Health program has helped providers and patients
---